Body
Elect
John "Green" Fortuin
to U.S. Senate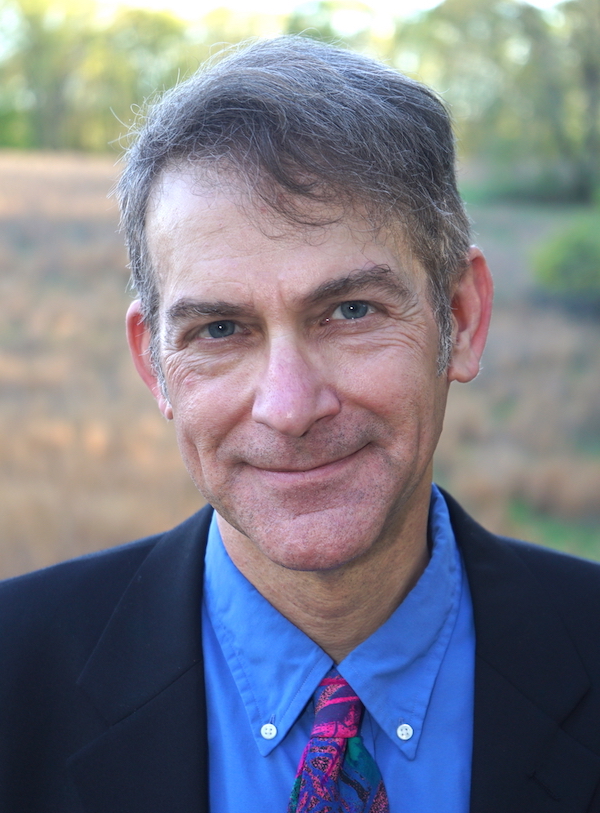 John has been fighting for your Human Rights, Constitutional Rights, and Economic Rights since the 1990's, with groups fighting for the environment, fair trade, and fair / auditable elections based on paper ballots.

John supports implementing a REAL Green New Deal to achieve a net-zero carbon economy in 5 years, with a WWII-style economic transformation to make that goal possible.

Georgia's registered voters should apply for an absentee ballot now to avoid expected election day snafus.  Click here to request your Absentee Ballot from Georgia's Secretary of State.
If you have yet to register to vote in Georgia, or you have moved since voting previously, click here to register to vote with your current information. 
Vote for
Georgia Green Party nominee
John "Green" Fortuin!