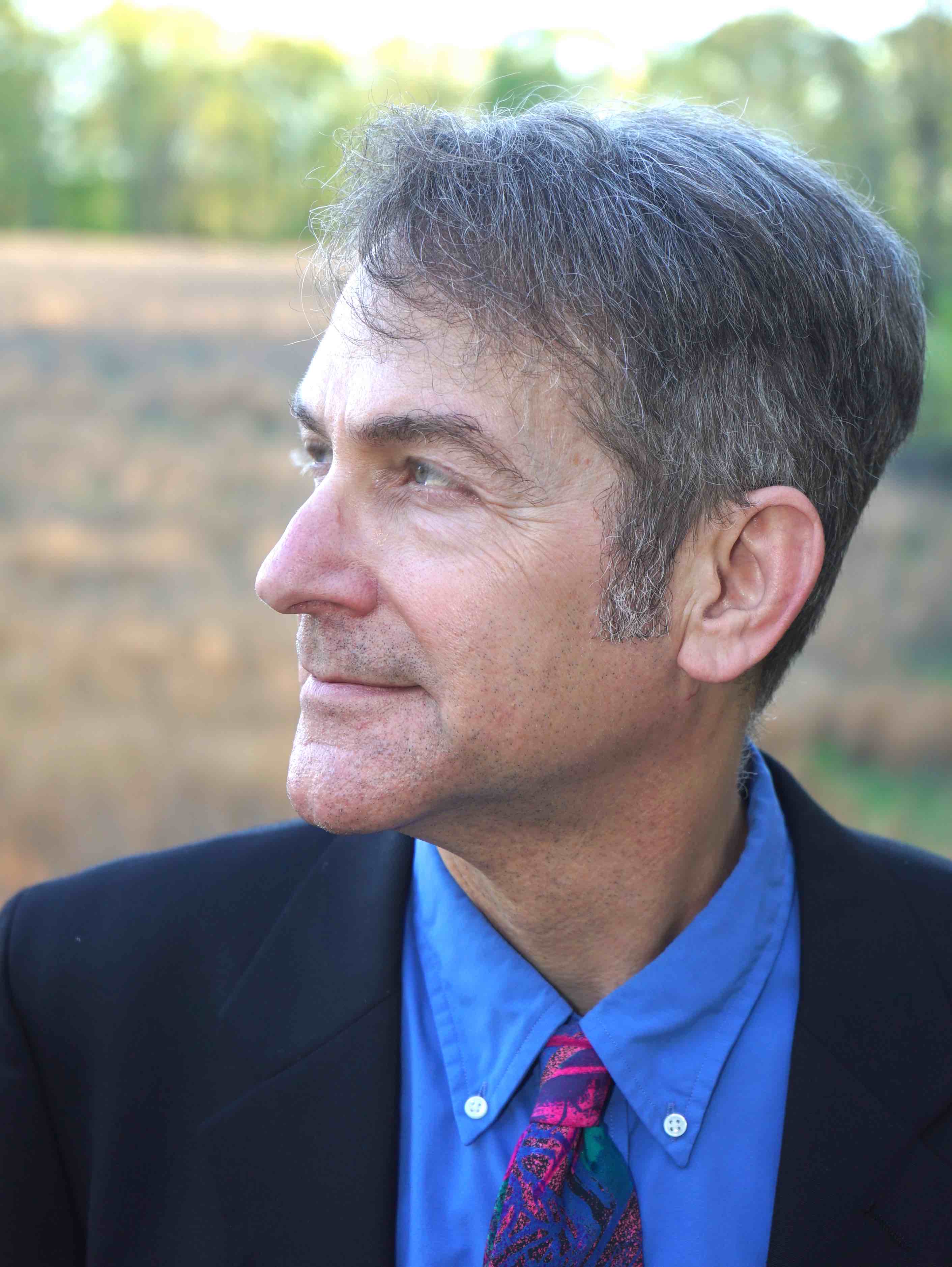 Biography
John Fortuin worked in the computer field and has 20 years experience in computer programming / analysis and consulting in a variety of industries, including academic environments. John also served as an appointee to the Florida Chapter (state board) of Sierra Club for 4 years, served on the board of the Sierra Club's Miami Group for 8 years, and volunteered for years to save Biscayne National Park from a threatened commercial airport development, a successful grassroots campaign. John also served as a board member of the DeKalb League of Women Voters.
Since 2004, based on his computer background, John Fortuin felt compelled to investigate the subject of Computerized Voting. With other citizens, Mr. Fortuin co-founded Defenders of Democracy, a grassroots citizen's group. Defenders of Democracy's mission is to defend integrity and accountability in elections, and address the ethical issues with computerized voting.
John Fortuin's work towards clean elections has included submitting open records requests to our government, using techniques of investigative journalists, having hours of discussions with many people with direct experience in this area, including legislators, election directors, Secretaries of State, computer science professors and computer security experts. John has reported on those discussions when appropriate, and sat through and videotaped hundreds of hours of hearings. Because of this work, Mr. Fortuin has appeared in a number of video productions on the subject of Electronic Voting; Lou Dobb's former CNN show, and he appears in the documentaries "The Right To Count" and "Commander N Thief".
In 2017, John has been a guest lecturer for computer ethics classes at the University of Georgia, and presented nearly 2 hours of material on Georgia's broken election system. Also In 2017, John was elected president of his local homeowner's association.
In 2018, John ran for Georgia State Senate seat #46 backed by the Georgia Green Party.  From 2018 through the present, John has continued his advocacy for paper ballots, audits and fair elections, speaking before the State Election Board, the "SAFE" commission and in legislative hearings, and continues to advocate for the REAL Green New Deal.