Body
Elect
John "Green" Fortuin
to U.S. Senate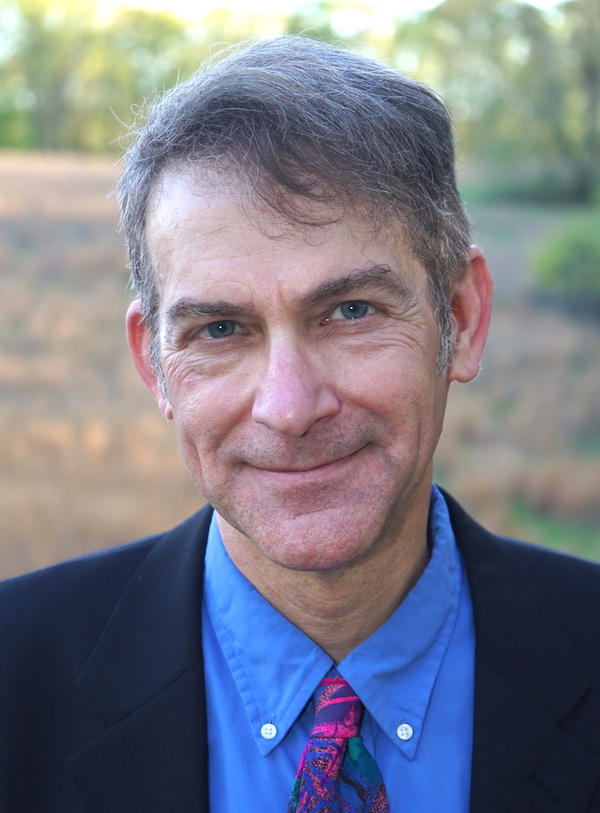 John has been fighting for your Human Rights, Constitutional Rights, and Economic Rights since the 1990's, with groups fighting for the environment, fair trade, and fair / auditable elections based on paper ballots.

John supports implementing a REAL Green New Deal to achieve a net-zero carbon economy in 5 years, with a WWII-style economic transformation to make that goal possible.
Voting Info as of 10/28/20:
Absentee Ballots:
If you have already requested an absentee ballot;
Georgia's registered voters who have applied for an absentee ballot already, should follow the directions carefully on the instructions, double checking each step in the directions, then turn in your absentee ballot to your county elections office or county approved drop boxes as soon as possible in advance of election day.  Generally, handling other people's absentee ballots is criminal offense that will get you called before the State Election Board, stay safe and comply with the law.
All other voters:
While it is legally possible to request an absentee ballot this close to election day, I strongly advise against this, this election season.  I recommend early voting instead (due to COVID-19 induced election office chaos), or election day voting in your assigned precinct.
Vote for
Georgia Green Party nominee
John "Green" Fortuin!